Meet the
eTouchMenu
Lineup of Digital Menu and Ordering Products
eTouchMenu
offers a variety of digital menu and customer service products, each completely customizable to meet the unique needs of your business.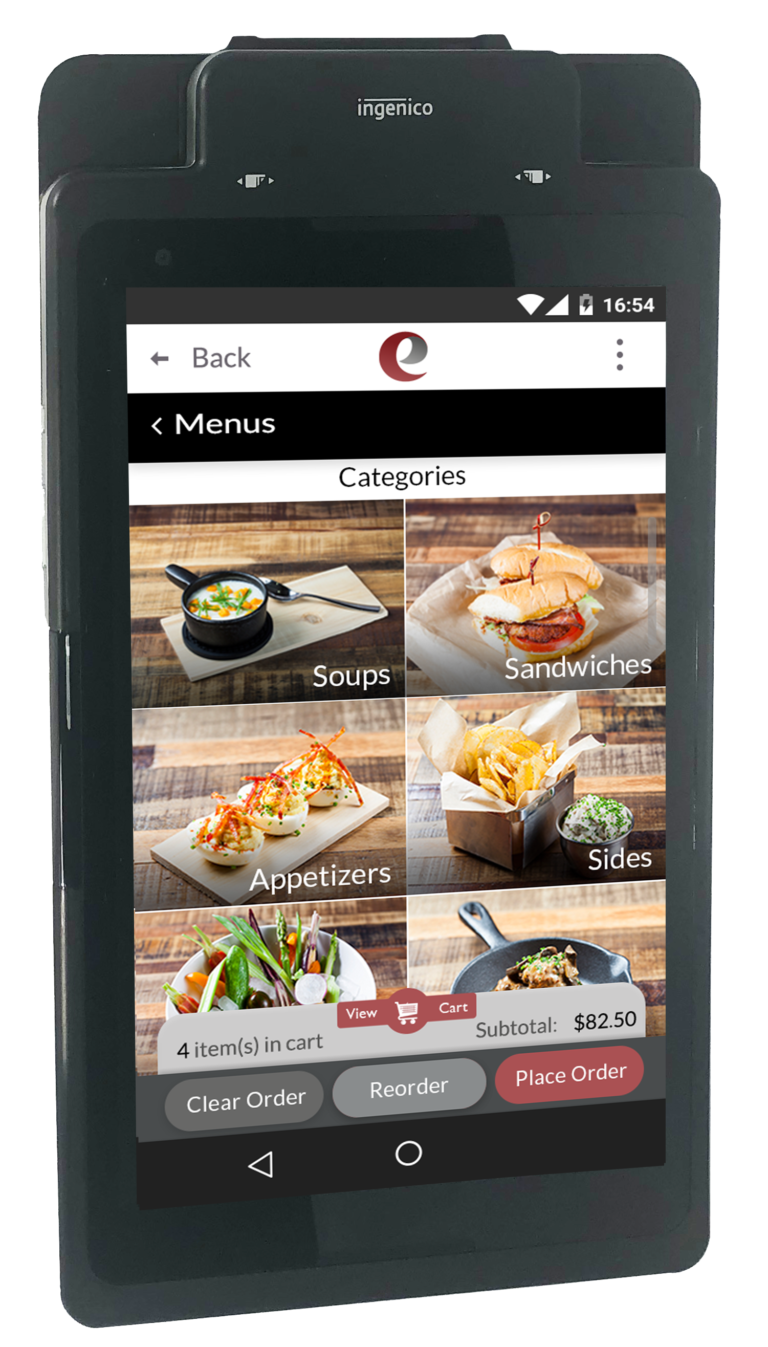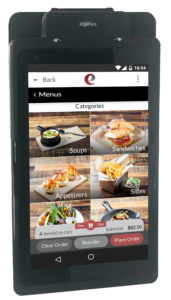 A simple, intuitive guest facing digital menu platform for full-service restaurants.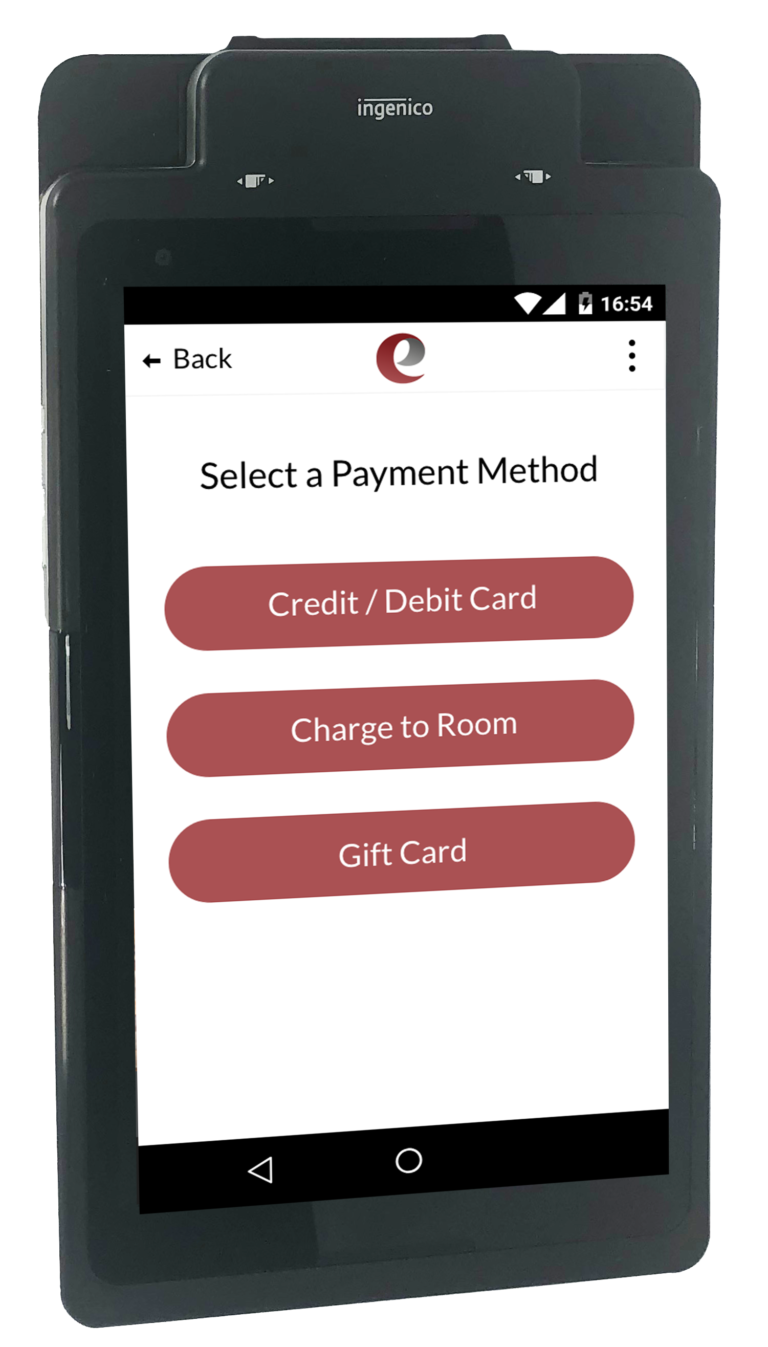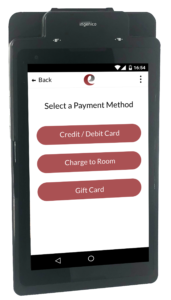 POS-integrated digital payments enables guests to view and pay bills securely at the table.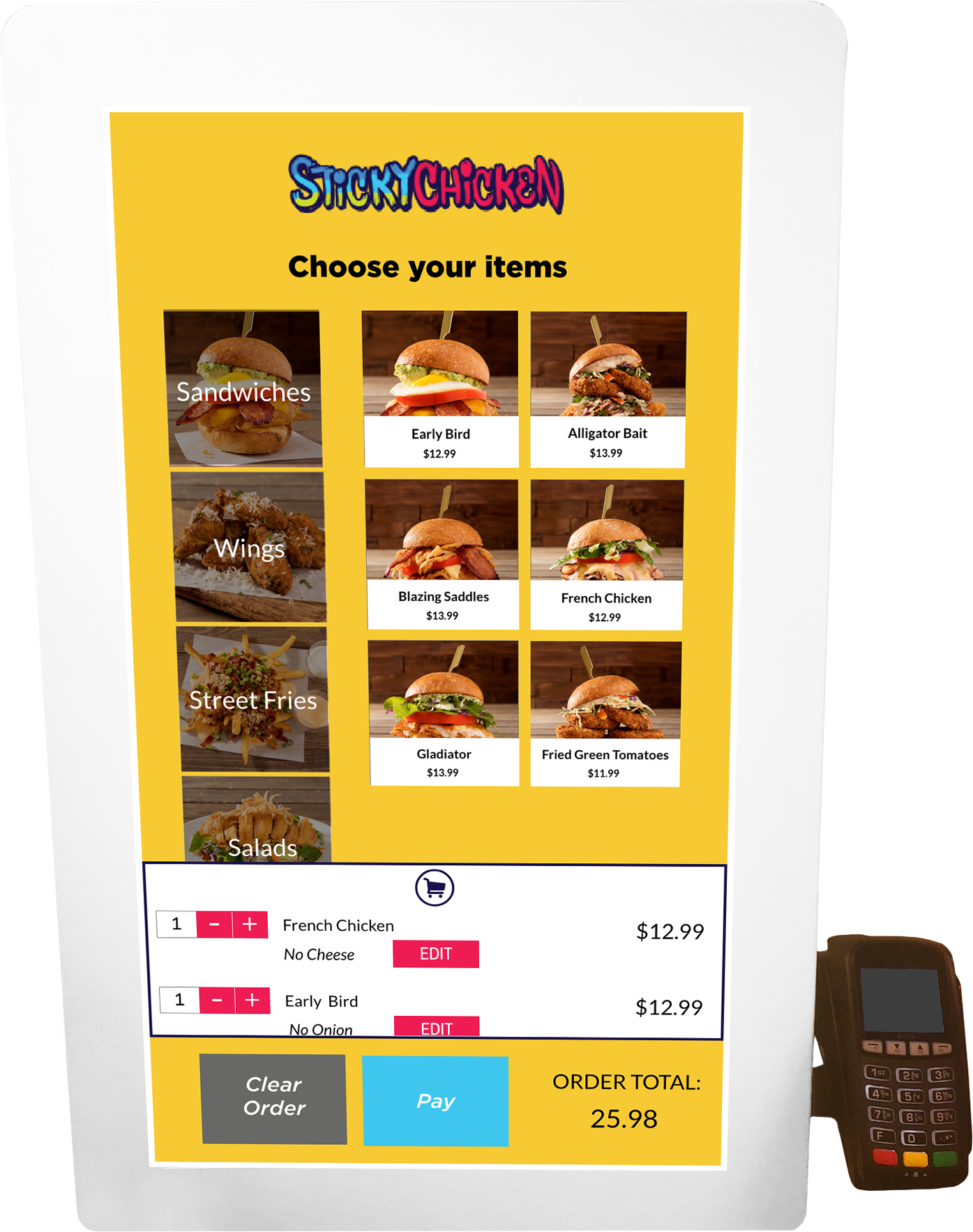 A digital menu platform that enables guests to order and pay from kiosks and have food delivered to tables or counter.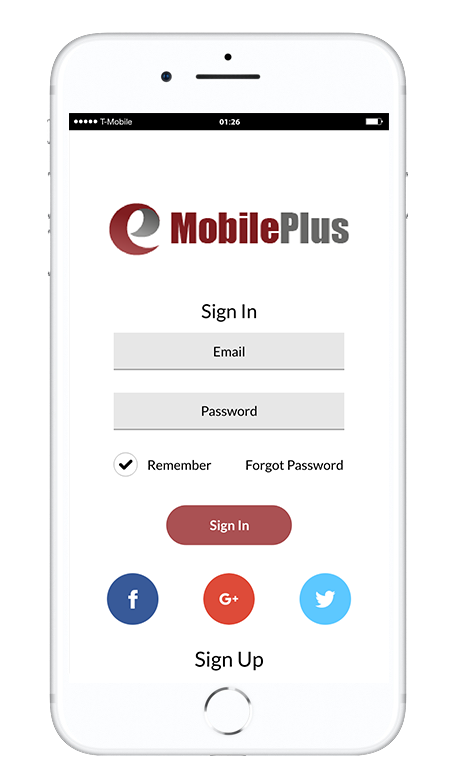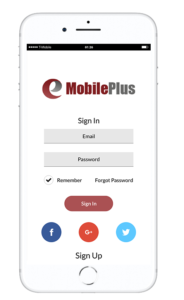 Build mobile ordering apps that enable customers to order to-go or directly to the POS.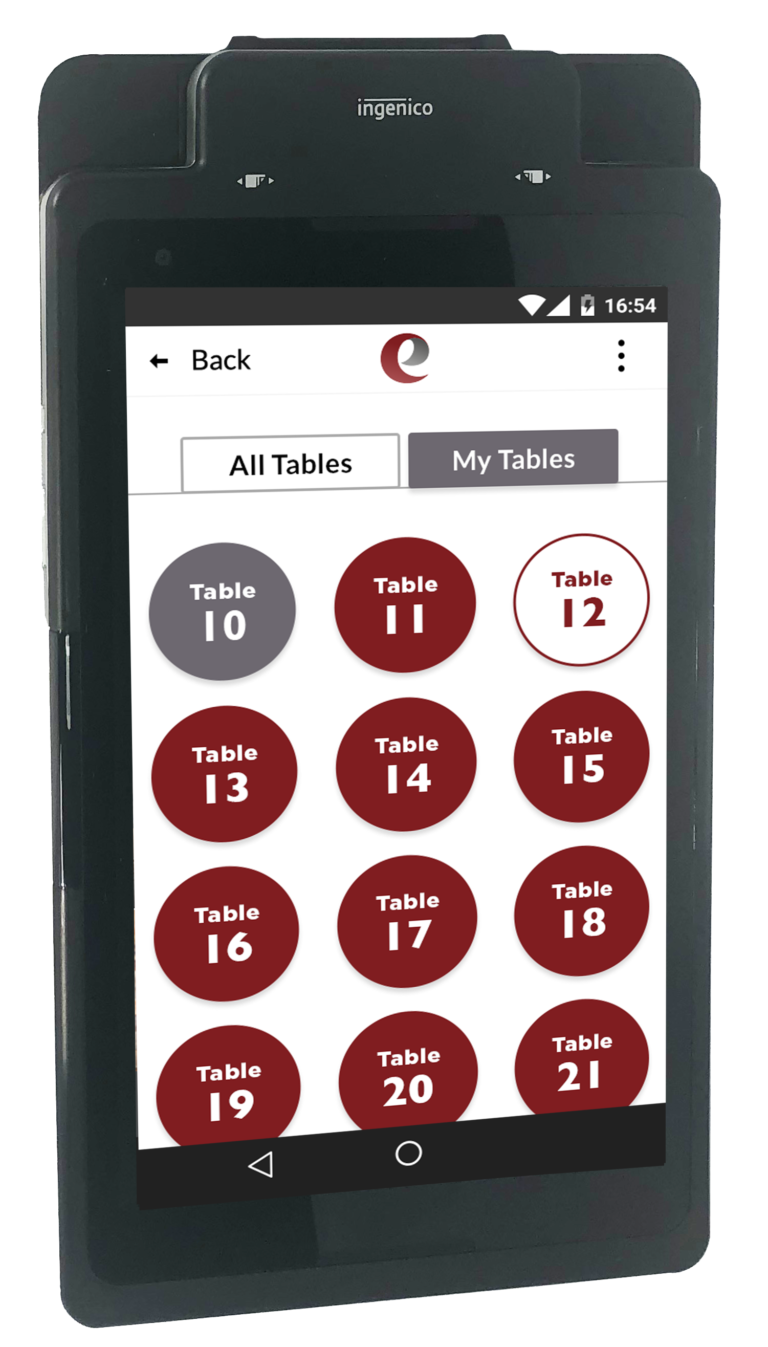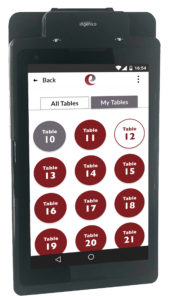 Automate order-taking for table-side servers with digitized menus on mobile devices to reduce ordering time and improve order accuracy.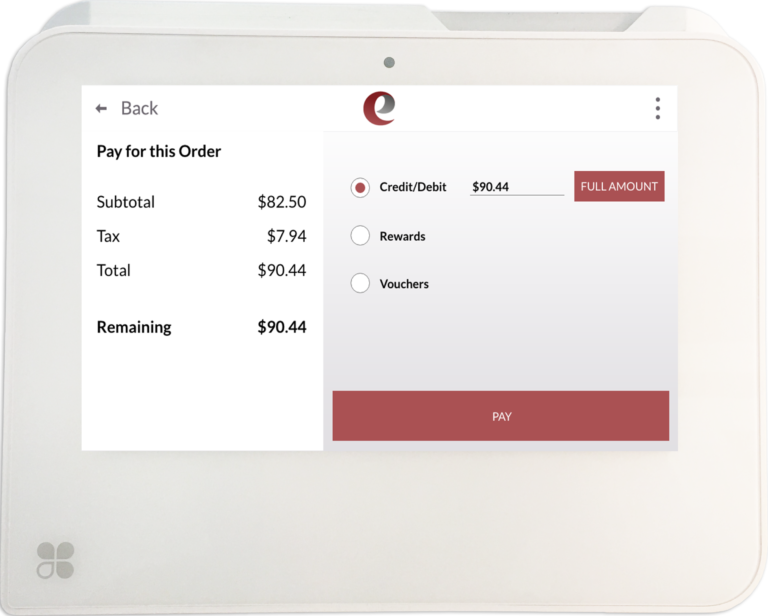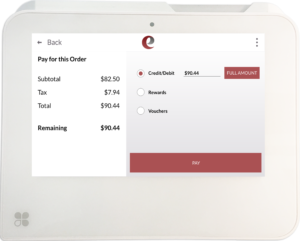 A complete payment platform for POS-integrated ordering and sales for retail operations, including loyalty and gift card options
Meet the eTouchMenu Team of Digital Ordering Devices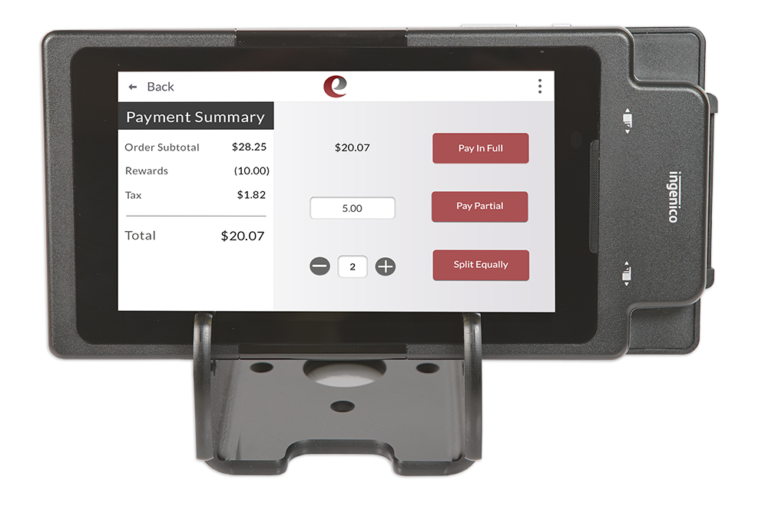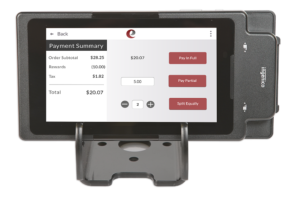 Supports iOS, Android and Windows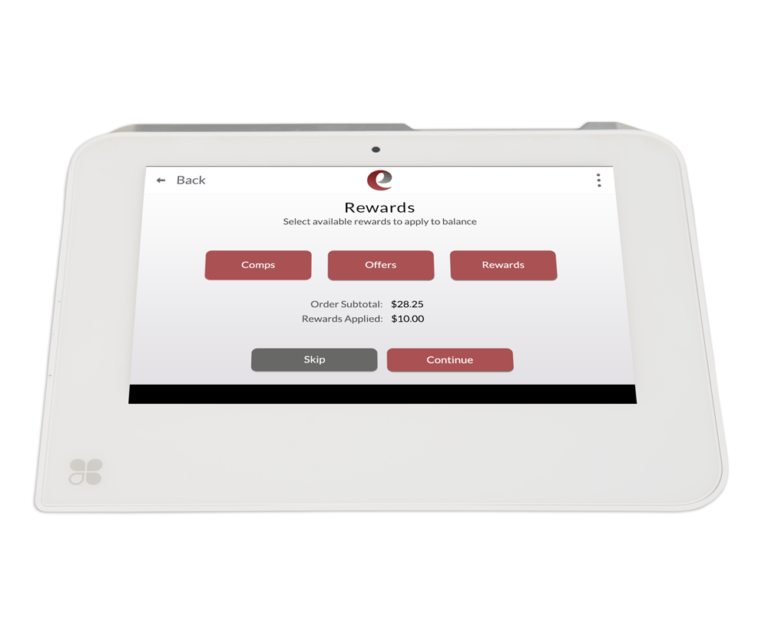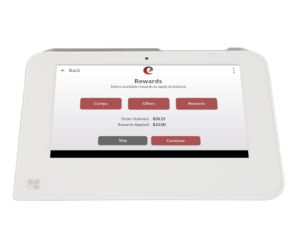 For tabletop ordering and payment.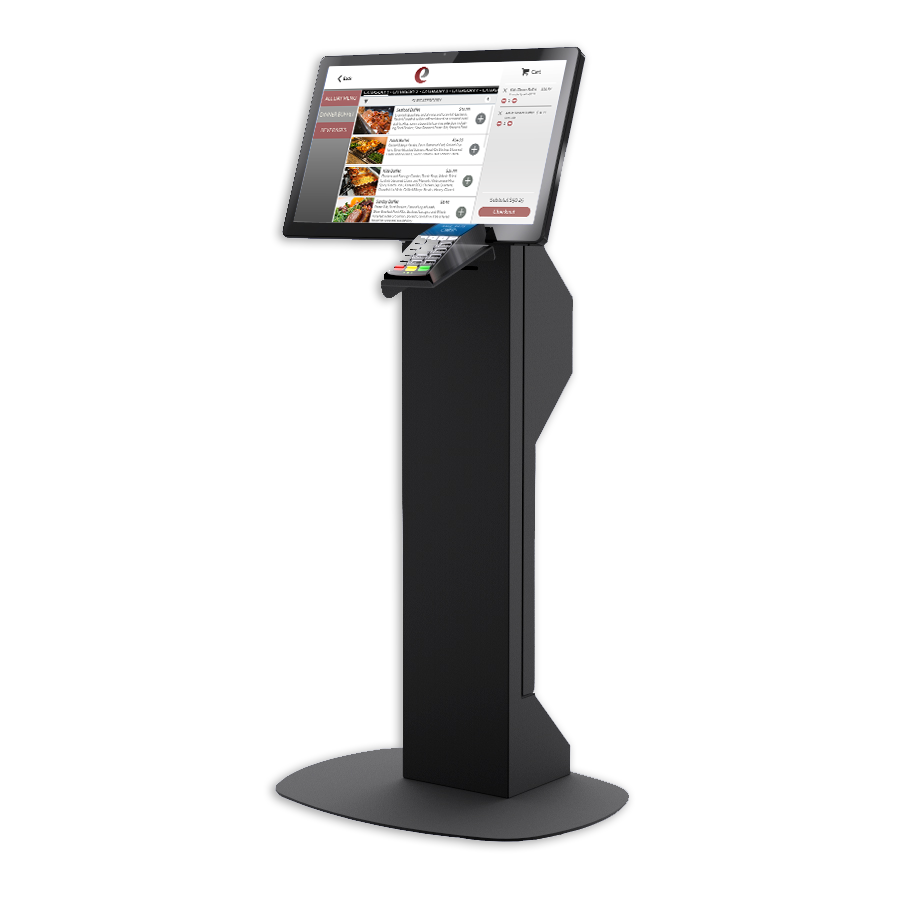 Self-service ordering and payment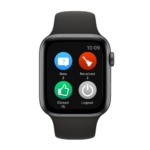 Real-time notifications for better, more efficient service